Good afternoon everyone, we are hitting the peak of the 2016 hurricane season and truly is beginning to show.
Invest 99L:
Invest 99L has been watched for days as it has struggled to develop but has continued to represent a potential threat given the very warm SST's in the Gulf of Mexico. The latest National Hurricane Center outlook has Invest 99L at a 60% chance of developing in the next 2 days and a 80% chance of developing in the next 5 days. Computer model guidance is generally in agreement that this system will develop into a tropical storm and push towards NW Florida, however, residents in LA, MS, and AL should monitor the track of this system as the model guidance has not been entirely optimal with this system over the past few days.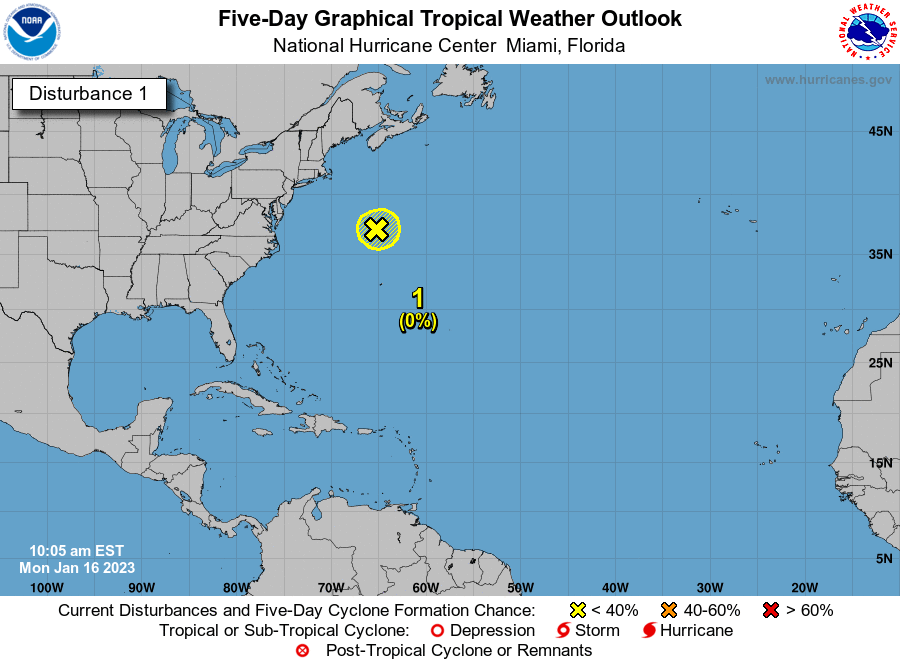 Tropical Depression 8:
This newly formed tropical depression only popped up on the radar a couple of days ago, it is somewhat associated with the remnants of Tropical Storm Fiona, but if it does become a Tropical Storm, it would be named something else thanks to combining with other aspects to form this new system. Tropical Depression 8 is expected to become a tropical storm in the next couple of days as it moves West to West-Northwest towards the North Carolina coastline, but is presently forecasted by the National Hurricane Center to recurve out to sea before making landfall along the east coast. The cone of uncertainty does include North Carolina, thus interests along the NC coastline ( and perhaps farther north as well) should monitor this tropical depression, high waves and rip currents will be likely on the east coast regardless of any actual landfall. 
Hurricane Gaston:
Hurricane Gaston is quickly becoming a well-formed classic Atlantic hurricane as it moves away from land to the east of Bermuda. Hurricane Gaston has been oscillating between Tropical Storm and Category 1 for a few days, but has now finally begun to take off, the latest ATCF update appears to indicate that Gaston has become the first major hurricane of the season, but the official NHC advisory from a few hours ago indicates it is a strong category 2 hurricane with MAX sustained winds of 105 MPH. Interests in the Azores Islands should monitor the progress of Gaston as potential impacts are possible in several days. 
A vigorous tropical wave moving off the African coastline later this week:
The National Hurricane Center has categorized a new tropical wave, presently located over western Africa, as having a 50% chance of developing in the next 5 days. For the past several days, the model guidance has generally been in agreement that this wave will develop into a tropical storm or higher, but the track and intensity do vary. This wave may be one to watch down the road, however for now focus will remain on 99L and TD 8 in terms of USA impacts.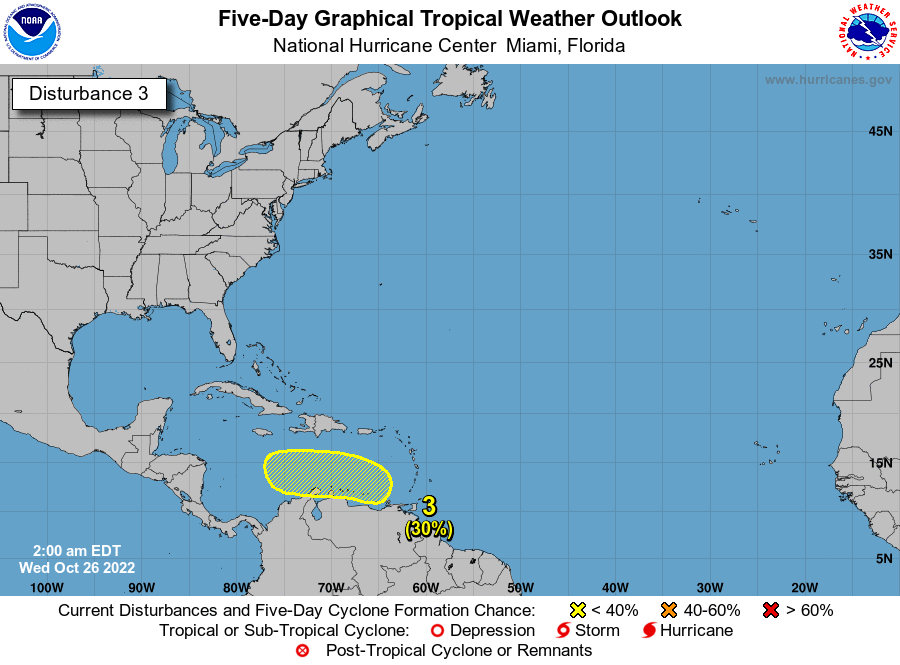 A tropical low has a small chance of development off the TX coastline:
This tropical low is located off of the TX coastline, it's main purpose is pumping tropical moisture and lift for rain across Texas and parts of Louisiana, but there is an outside chance that this system does develop into a tropical depression or storm. The NHC gives this system a 10% chance of developing in the next 2 or 5 days.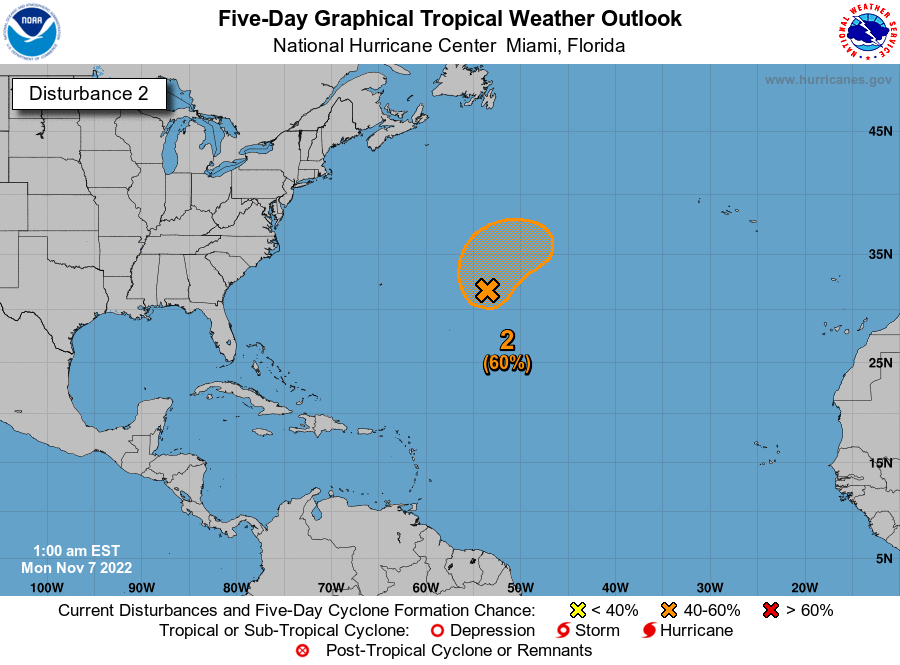 Stay tuned to Gulf Coast Weather Center and DFW Stormwatch for the latest on these cyclones and systems and what impacts they may have on the USA as we proceed through the hurricane season!
If you haven't LIKED our Facebook Page yet, click like below to stay informed!
Also, make sure to LIKE our gulf coast states page!
And go like the server's NATIONAL weather page here for updates!